Certificate Course in Tailoring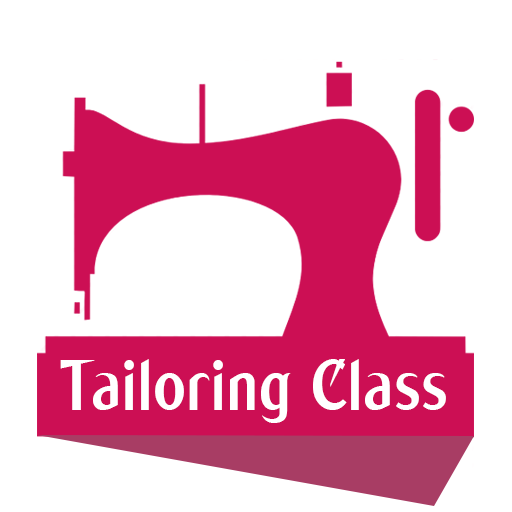 We conduct regular classes and courses (Certificate & Diploma) in various types of Indian and European embroideries and also in Dress Design and Tailoring.
Group I : Freestyle Hand Embroidery & Aari Embroidery
Group II : Tailoring Course
Group III : Machine  Embroidery Course
Group IV: Fashion Designing Courses
A student may choose any of these courses separately and if a student completes any one of the above groups separately,they will be awarded certificates on a successful completion based on project assessment.To be eligible for the certificates, the student has to submit the project work within the stipulated time. Based on the assessment of the project work, either the Basic or Advanced Certificate will be issued.
On Successful completion of all the courses (Groups I to IV) with the prescribed time and based upon project assessment and grading, a Diploma Certificate will be issued.