Certificate Course in Spoken English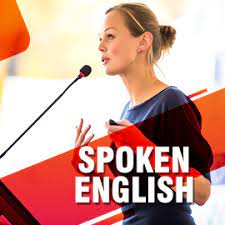 Learn English Speaking Through One On One Online Class
Learn and Practice English Speaking Online with a Personal Trainer at your convenient time. Enhance your confidence, accuracy, fluency and efficacy from anywhere in the world. Enroll for your personalized and customized online English speaking course today!
Expertly designed Spoken English course modules to meet with the global industry requirements.
Courseware that is curated by Subject-matter Experts to have a clear understanding of reading, writing, listening, and speaking skills of English.
Proficient Spoken English Trainers with more than a decade of experience in Language Training and Communication.
Comprehensive Spoken English Training to make you equipped with Pronunciation, Articulation, Voice Modulation, and Intonation.