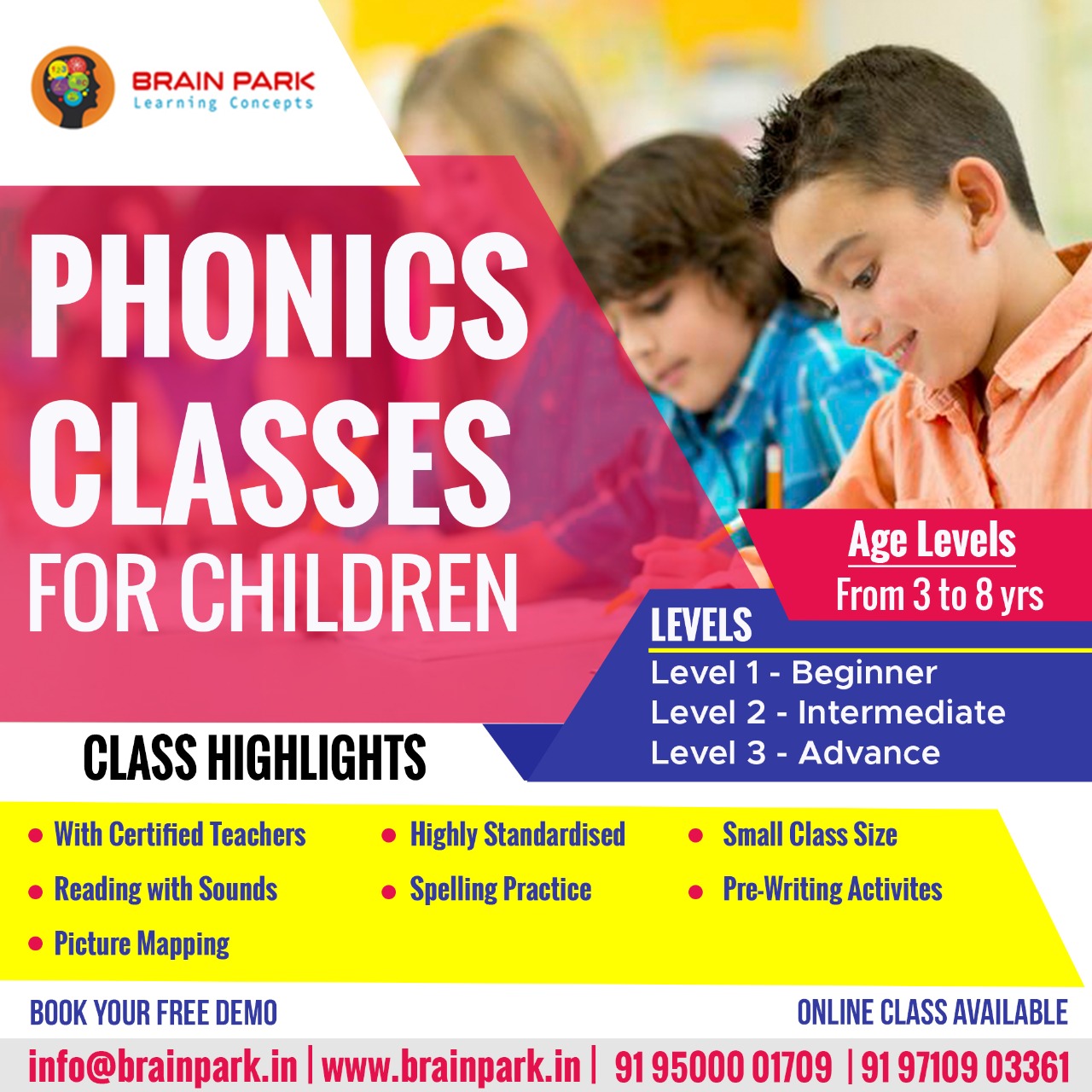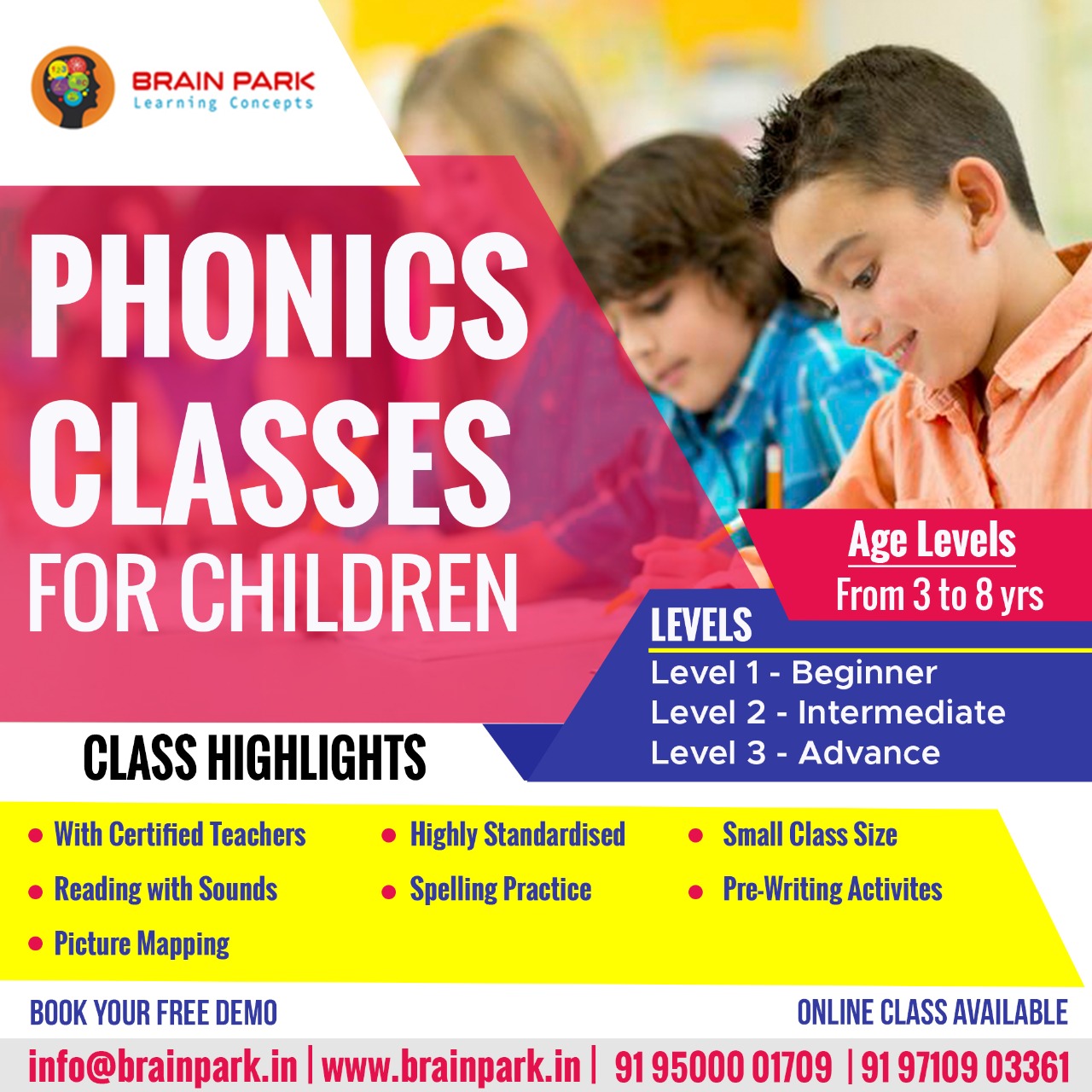 Crazy Phonics program is a scientifically designed, Children Centric Multisensory method of developing English reading, speaking and spelling skills.
Crazy Phonics program is an effective alternative to the conservative approach of teaching and learning English spellings that relieve on look and say method.
Crazy Phonics program offers enrolment opportunities for children from 4 yrs of age and above.
The Unique Program ensures quantifiable and tangible improvement in the abilities of the child that is continuous and progressive.