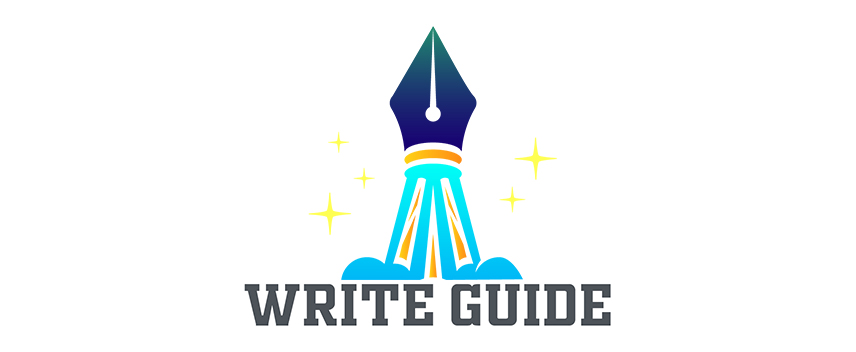 A person's handwriting is a reflection of one's own personality. A good handwriting often symbolizes positive attributes like dedication, meticulous approach, self confidence and unison of purpose.
Possession of a good handwriting is still considered as a life skill even in today's age of electronic data processing.
Write Guide is a carefully sculpted program that aims at gradual skill ability in children of 4-5 yrs group and progressively introduces them to cursive writing at age of 6 yrs  respectively.