Brain Park Offers Various Skill development Programs which takes an intergenerational approach to putting children on a positive trajectory for success in school and in life.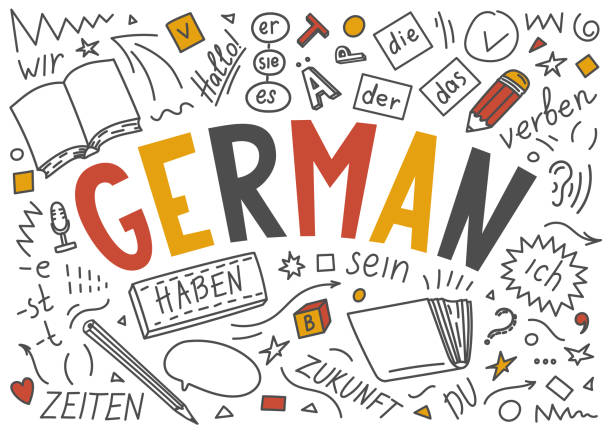 Both in Germany and in your home country, a language course is an effective way of learning German. In Germany, you can find language courses for all levels, ranging from complete beginners to very advanced learners. Language centres will let you take a test which tells you, what your level of proficiency is. On that basis, you can then proceed with your studies. German language centres organise their courses along what is known as the Common European Framework of Reference for Languages (CEF). It defines the following reference levels:
A1 and A2 courses: In these courses, you will learn the basics of the German language. If you're a beginner, you should start with an A1 course.
B1 and B2 courses: In these courses, you will expand your knowledge of German. After completing the B2 course, you'll be able to communicate in an independent and differentiated way in everyday life and at work.
C1 and C2 courses: In these courses, you will learn German at the most advanced levels. Once you have completed the C2 course, you'll be able to speak German almost as well as people who've grown up with the language.
In the language courses, you'll learn to speak, understand, read and write German. In addition, you'll also find out more about Germany and the Germans.