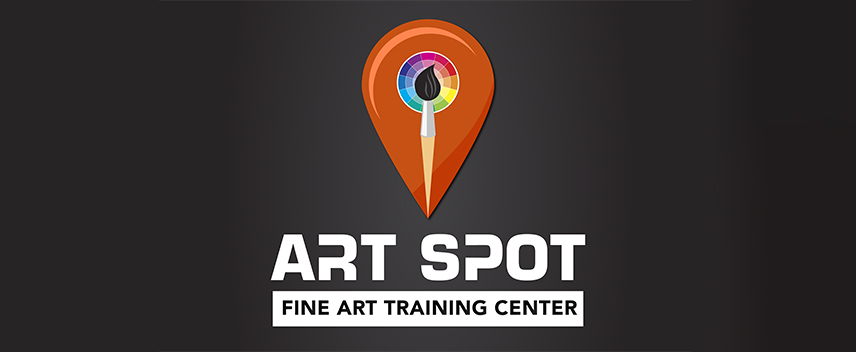 Arts and Crafts are vital tools that engage Children Senses in open ended Play and Stimulates the development of Cognitive, Social-emotional and Multisensory Skills. As Children Graduate to elementary school and beyond, art continues to provide opportunities for brain development growth of self exteem, creativity and self-expression.
Art Spot a certified Successful artistic talent nurturing program is led by experienced professionals with more than a decade experience in Various form of arts .The program is also continually evolving with active guidance and support from luminaries in Art Academicia and Industry.
Progressively Structured Programs to suit the age and Skill of the Children is offered to ensure gradual ascent in artistic abilities.