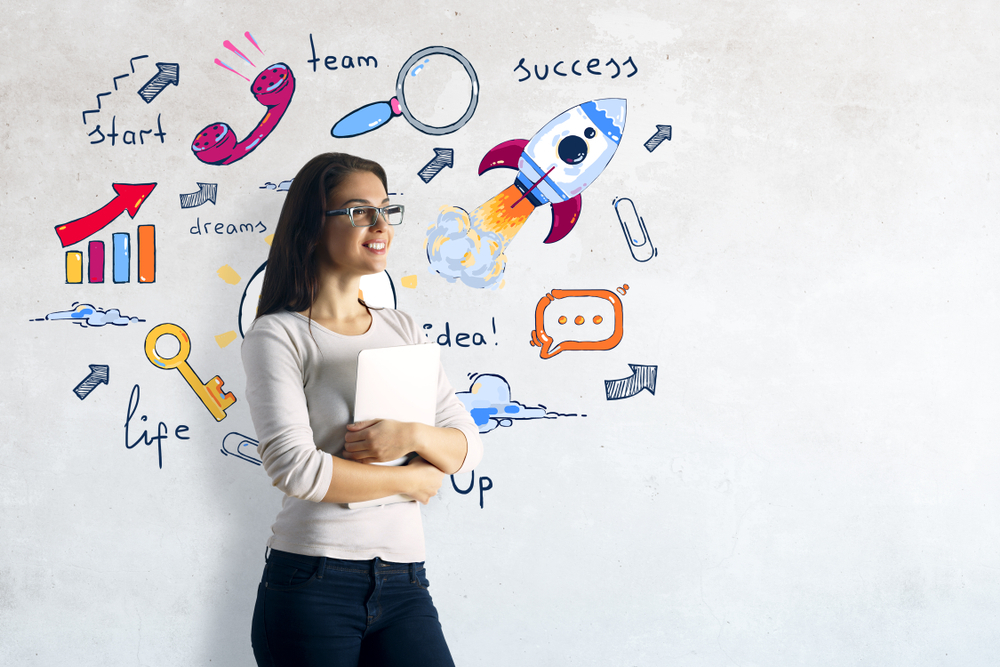 BECOME AN ENTREPRENEUR
As an associate of Brain Park, you will be having constant support through various resources to aid you in establishing your own business.
Minimum start-up investment
Unlimited market
Complete financial freedom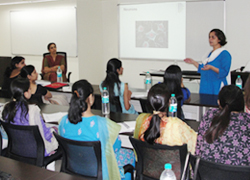 GET TRAINING AND MARKETING SUPPORT
We will provide full training and certification along with all the marketing support you need to get students.
Setting up the office
Advertising tips
Maintenance of business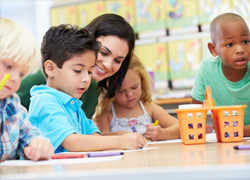 WORK ON YOUR PASSION
We guide you to allow your passion to become your purpose and to make it your profession.
Provide holistic education
Making difference in the path of learners
Easy guidance to participate in Regional, National and International competitions.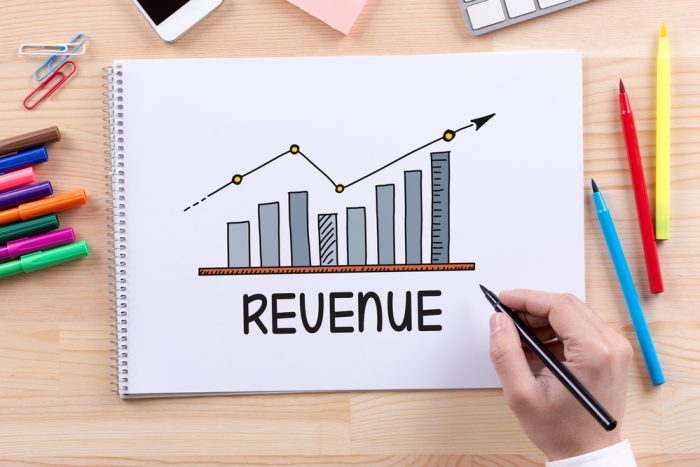 INCREASE YOUR REVENUE
We offer you the opportunity to increase your revenue per month, working at your comfort.