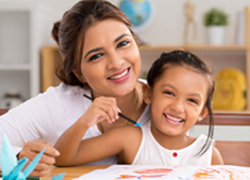 Work from Home
Run a home-based Cuemath centre and provide a world-class math education to children.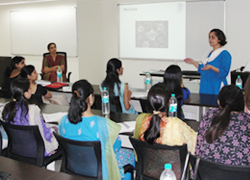 Get Training & Marketing Support
We will provide full training and certification along with all the marketing support you need to get students.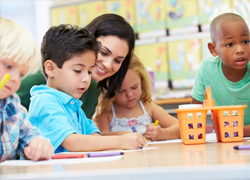 Use the Best Math Learning System
All the teaching material is provided by us. We will equip you with a multi-channel approach to teach math in the best way.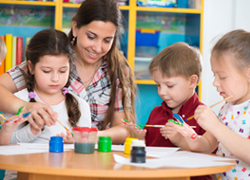 Earn Attractively
We offer you the opportunity to earn upto Rs. 40,000 per month, working from the comfort of your home.